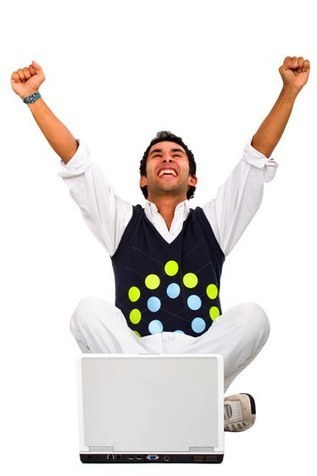 So, your content marketing and blogging efforts are falling flat on their face, are they? Your posts must be terrible. They aren't getting shared or read by anyone, so they must be garbage…

Or maybe you just don't know how to catch people's attention.
When it comes to creating highly popular, viral posts for marketing and blog promotion purposes, we all know that the cornerstone is amazing content and excellent information. We also all know the importance of getting traffic to our blogs in order to convert people over to subscribers and potential customers. That's nothing new.
Image copyright Andres Rodriguez - Fotolia.com
But did you know that there are four ways to change your posts on-site to further fuel the viral fire?
Most likely, you are already writing awesome posts, and the only reason that they aren't getting read is because nobody is enticed enough to click through.