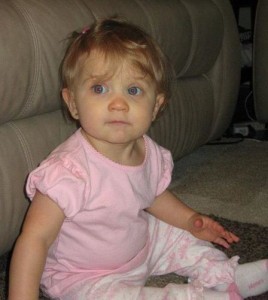 What are you working on right now? Can you explain exactly why you're working on it?
Do you know why you're spending time writing that blog post? Sitting in that meeting? Answering that email? Preparing that presentation? Do you have an idea of what you're trying to accomplish? Do you have a strategy for what you're working on?
Who are you working for right now? Your boss? Your company? Your family? Yourself? Do you even know?
Over the last six months or so, I've found myself asking this question of myself more and more. Four years ago when I first started our Digital Strategy and Social Media practice here, I had a seemingly unlimited amount of time – I had no problem with putting in a 9-5 day followed by a 5-9 night...