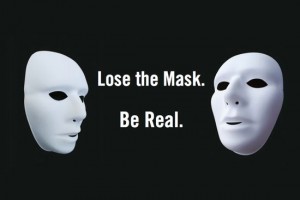 Since I've been living in the South, I can't help but fall in love with people like political strategist James Carville who announced, "It's the economy, stupid". He was explaining how a virtual unknown political candidate won against an opponent who had everything going for him. In his mind, people think—and vote—with their bank accounts.
While this may apply to the world of politics, it's not necessarily true in business. Yes, people like to save money whenever possible. Nevertheless, if money were the only consideration for consumers, the big box stores would've completely wiped out local businesses years ago. Instead, small businesses continue to survive—and thrive—even in a struggling economy.
How is this possible? It's relationships, stupid!...
Via
Shirley Williams (XeeMe.com/ShirleyWilliams)