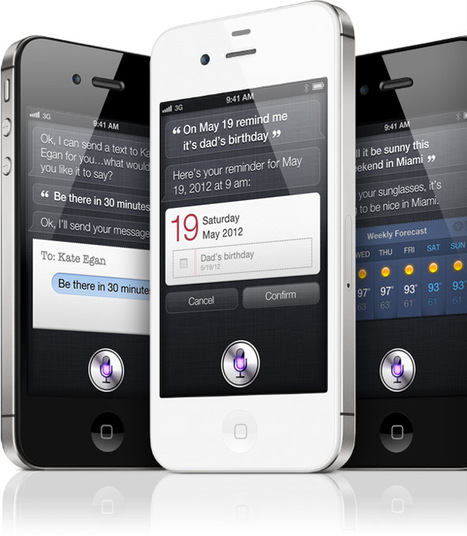 Siri is the most useful thing I've seen so far this year.

But after playing with it, getting an interview with its CEO (video here on building43) it's even more important for you to pay attention to.
It is the best example of what the web will be.
Let's go back.
Web 1994 was the "get me a domain and a page" era.
Web 2000 was the "make my page(s) interactive and put people on it" era.
Web 2010 is the "get rid of pages and glue APIs and people together" era.
Siri is the best example. First, it's not a website. It's an application you put on your phone (today iPhone, soon others like Android and Blackberry). Second, it isn't a search engine, those are so 1998. It's a system that assists you in your life.