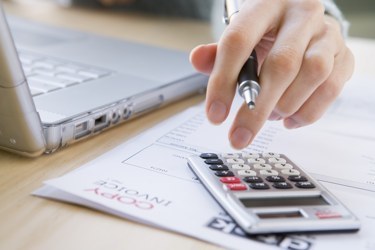 A few weeks ago, on the ProBlogger Community Boards, I started a new forum topic titled, "Help Me Monetize 1,000 Visitors Per Day."
My natural health blog had experienced some rapid traffic growth, and had grown from 80 visitors per day to over 1,000 visitors per day using these seven strategies.
Yet my income was pitiful.
My only monetization strategy was linking to relevant Amazon products, and I was generating just over $100 per month. I worked out that if I carried on like this, simply promoting Amazon products, I'd need to be clocking 50,000 visitors per dayto make a comfortable, full-time income with this blog...