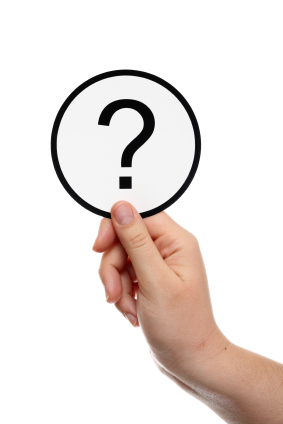 Chances are if you are reading the CMI blog, you are already executing against one or more content marketing strategies, or at least thinking about doing so. But have you integrated influencer marketing into your content program?

First, what is influencer marketing?

Influencer marketing is nothing new. For years, companies have been engaging with the people and groups that their target audience looks to for information. Back in the day, companies practiced traditional PR and built relationships with a few key reporters in their space. But with the shift towards online interaction, a new generation of influencers has come upon us.