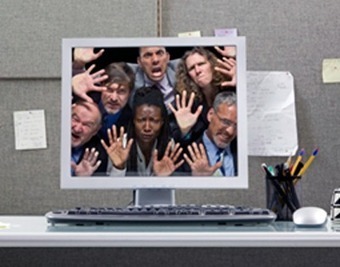 Sometimes it's really hard not to lose his mind. There is such an offer, which changes daily, it's sometimes difficult not to get lost. Maybe this article will give you some ideas to see more clearly! [note Martin Gysler]
I spent some time this evening cruising around Facebook, LinkedIn, Goolge+, Pinterest, and a few hundred other platforms. I had high hopes for finishing a couple blog posts but instead got lured in by the latest social news. You know how it is. Just as we get use to something it changes, a ticker is added, more of our activity gets shared, a new social network is born, mobile app launched and the list goes on.
As I wasted my night away in social slacker land with all my fellow slacker geeks I was amazed at how many people are simply losing their mind. I guess I am so close to all of it that I forget how many business leaders, entrepreneurs and consumers are still learning.
Read more: http://socialmediatoday.com/pammoore/436819/social-media-tools-tech-15-tips-not-lose-your-mind