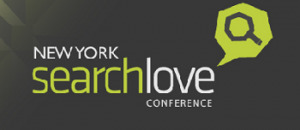 All the things we produce are for naught if there's nowhere to put them. Content on your own site only gets you so far. So how do you get your stuff out there on other people's sites? Outreach. But there's a right way and of course, a wrong way. Rob Ousbey tells us what's worked for him, from the actual techniques to hiring the right people to do it.
We start immediately with a thought-provoking philosophy: Linkbuilding isn't an activity; it's the outcome of a variety of disciplines.
Good linkbuilding is the intersection between great concept & execution, and great outreach...