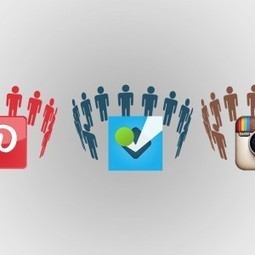 Everyone has different needs, and the social landscape is shifting accordingly.
The next big thing is getting smaller and smaller.
The Age Of The Mega Platform Is Over
In the post-PC era, we're increasingly finding content and connections exclusively on our phones.
The first generation of social media touted "networking", but the next generation, raised in always-on connectivity, will embrace ephemerality and digital tribalism. Those users will abandon the major social networks and migrate to more granular mobile villages with simpler ecosystems.