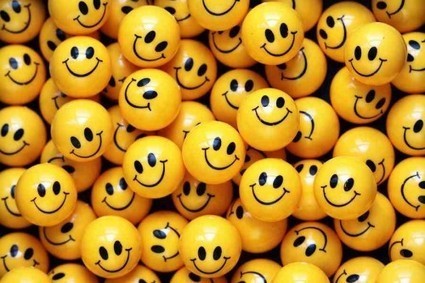 Cooperative Content is the Future of Content Marketing.
So when I look out a year or three, I see a content marketing universe where the real differentiator isn't based on which company is employing the most former newspaper columnists and photographers and having them engage in lots of lovely, omni-channel storytelling.
Instead, I see the differentiator being based on which company can create the most topical breadth, driven by hyper-relevant, low effort content made not by journalists, but by large groups of employees and current customers.
This is what I call Cooperative Content, where the company, its employees, and its customers work together to cover as many informational bases as possible. Widespread employee blogging.
by Jay Baer