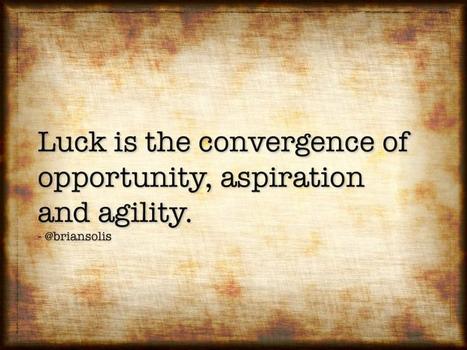 Don't look back...you're not going that way.
The future of marketing is not about technology, trends, shiny objects or case studies. This is a time for re-invention of philosophies, methodologies, and policies that affect how decisions are made and how they're executed and measured.
Everything is different now and it takes someone like you to think outside of your role to push things forward. For if you don't, who will? Without pushing forward we will forever be greeted by those who get though life by pushing back.