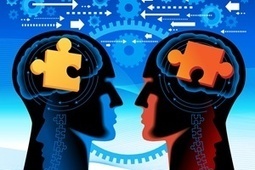 Marketing Strategy - Whether you're completely new to marketing automation or already approaching pro status, there are several things you can and should be doing.
Here are a few ways to integrate online marketing efforts, cutting down on manual processes and freeing marketers up to try new approaches.
By integrating email, search marketing, lead generation, social campaigns, CRM and Web analytics into one system, marketers can work smarter, not harder.