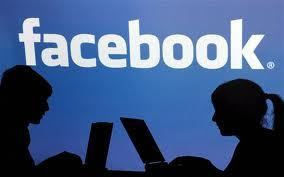 Did you know that around 64% of the marketers see lead generation benefits with Social Media? Yes, you heard it right!
There is a growing competition among the marketers to promote their products and services and reach the targeted goal.
Therefore, there should be an effort to simplify product ads to allow advertisers meet their marketing objectives.
With this aim in mind, Facebook announced the revamp of its PAGE POST LINK ADS with the ability for the brand to customise images, the ability to select between right-hand side domain ads and the unpublished page post link ads in the news feed and many more to add.