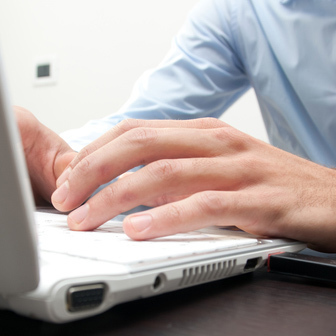 Measuring SEO success by your ranking position for your favorite keywords means falling behind the curve.
Here are the most meaningful metrics for SEO for 2013.
1. Focus on Your Keyword Portfolio, Not Rankings
Search engine users are getting smarter and more specific. Today, over 70 percent of searches online contain three or more words in the search query.
2. Create Problem-Solving Content
Creating great content isn't rocket science. If you have trouble coming up with ideas, or you think your industry is too boring, focus instead on solving a customer's problem.
3. Publish Content on Quality Sources
Last year's Penguin update eliminated the value of content published on untrusted websites. This includes low-quality websites, content farms and many "free" PR websites.
4. Distribute and Promote Content through Social Media
Social media is an extremely efficient channel for distributing and promoting your content. This includes content that you publish on your website, as well as content that you publish on highly trusted third-party websites.
by Aaron Aders