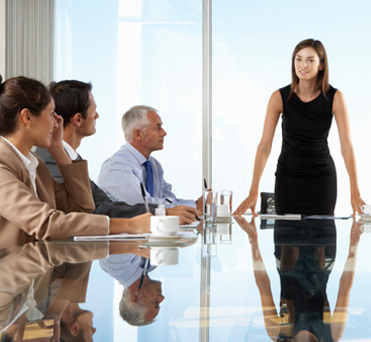 Social Media is the new revolution. What about CEOs, COOs even CMOs? They must be involved!
Our world is changing! We can even say it's moving faster than ever. One of the biggest leverages in this changing time is the speed of information.
IT has always been part of organisations. But it was focused on technical aspects and internal security or in other word on risk management. Today, new information channels such as social media or any online collaborative area transform the technical into a real conversationnal era full of opportunities.