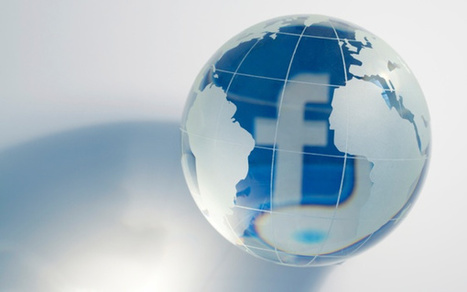 Facebook ads target candidates unlike traditional channels. If you want to know why your recruitment efforts need Facebook ads, here's why.
Fish Where the Fish Are
To say that Facebook is the world's largest social network is to miss half the picture. It's not just that Facebook has more monthly active users than Twitter, LinkedIn, and MySpace combined. The site has also achieved an unprecedented level of integration into the lives of its users. Each day, 526 million people log into Facebook, with 398 million of those individuals logging in six out of seven days a week.
What does this mean for recruiters? Well, Facebook is where you'll likely find your candidates hanging out. But posting a job is not enough. You need to drive targeted traffic to your Facebook page with Facebook ads, which lets you turn the network's 900 million users into the world's largest talent pool.