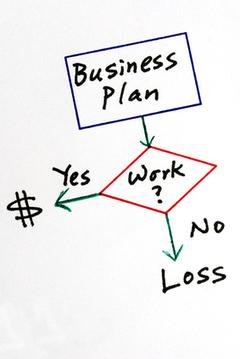 Right now the Internet is a very confusing place for many clients.
Their organic ranking has fallen and they have no idea how to go about fixing the problem. A few years ago a company could just start a PPC campaign, write a small blog and incorporate a little SEO and sales would go up. Today the landscape is far different.
Social Media platforms have popped up all over the place promising captive eyeballs (while delivering dubious conversion rates). Mobile platforms and separate algorithms have been added into the mix to create even greater confusion. Content marketing is the new hot topic but in reality applying analytics to content marketing is simply a quagmire. All of this uncertainty makes PPC appealing to clients.
Pay-per-click advertising still has distinct advantages over all other forms of marketing in that it is a quantifiable medium that is very closely tied into the business models of Internet kings Google, Yahoo! and Microsoft.