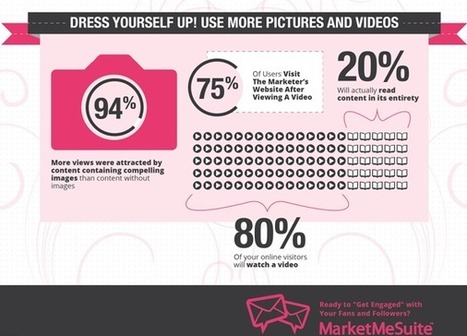 The visual internet is exploding and other social networks are doing everything they can to maximize their use of images to increase engagement.

Sadly many of the bloggers have not caught on yet…
5 million articles are being pinned on Pinterest daily. If you want to grab your readers attention and share your content, visuals are no longer an option, they are mandatory.