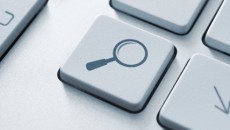 Having a strong long-term SEO and social-media marketing strategy in place will help strengthen your online presence.
"Social media optimization (SMO) and search engine optimization (SEO) are powerful techniques for building your brand. Content-driven, both strategies function as pull-mechanisms to attract new audiences, boost Web traffic, and generate tangible leads.
The two strategies differ, however, with respect to user experience. When people come to your Website through search engines, for instance, they're likely looking for a specific product or piece of information and have a clear objective in mind. With social media, the opposite is true".
Read More: http://www.openforum.com/articles/is-smo-social-media-optimization-the-next-seo
Via
Antonino Militello