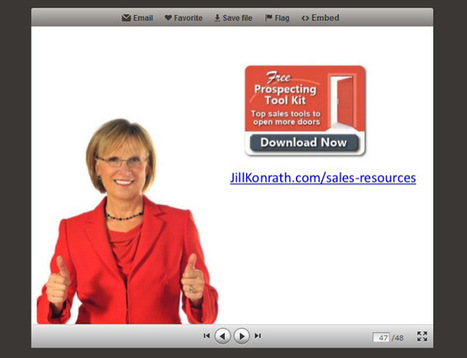 I want to show you a big opportunity that leads to other big opportunities. This "opportunity" gets 60 millions visitors per month and has an Alexa Rank of 174. You don't want to miss out on it, do you?
The good news is that you can handle this. I'm not talking about writing an article for the New York Times. And, so far, there isn't very much competition to face while taking advantage of this opportunity.
I'm talking about "The Quiet Giant of Content Marketing," also known as SlideShare (a social media website where you can upload your presentations and show them to the world). SlideShare's features make it the ideal tool to grow your business. It's a crowded site with a highly targeted audience and low competition.