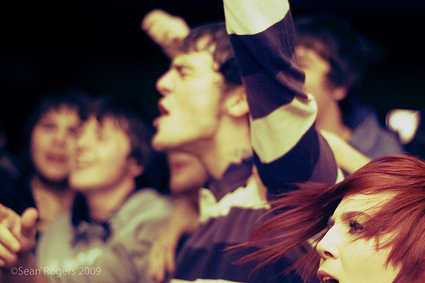 Last night, I had a very interesting conversation with a friend regarding musicians and how, quite often, their first albums are not what people remember the most.
This led me into pondering on success and what it takes to reach the top.
Then, I realized that I had the perfect examples for an article: Abba and Genesis, two of my all-time favorite bands!