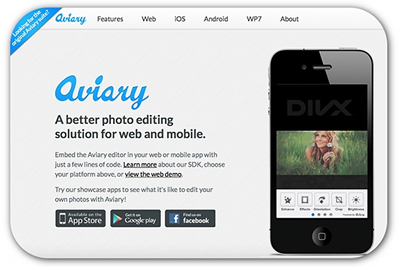 From sharing content for your client or company to learning about tomorrow's weather, these tools will save you time and—because they're free—money.
With the myriad tools available to help you with social media, often it's hard to know which ones to try. People ask me whether there's "an app for that," and I love when I can give them the right tool.
Here are 12 of the best free tools, each one of which I use in my own business.