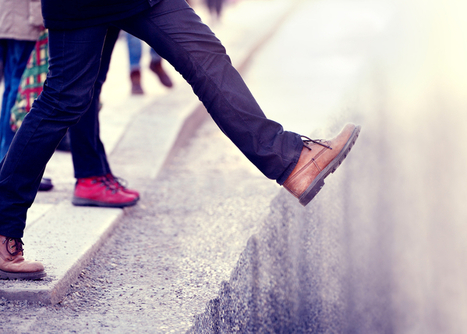 Most of us can remember being disappointed when a product that did not actually do what we thought it would do.
Over the years marketers have learned to be very careful about truth in advertising, and rightly so. But internet marketing can venture really close to that false advertising line when your message doesn't match what the visitor finds on your website.
There are a few ways this can happen, and you will likely think of some more.