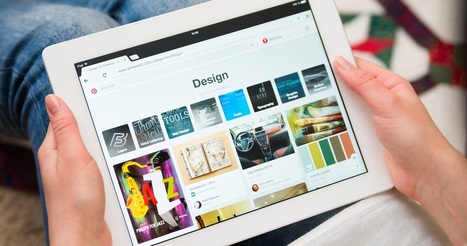 Like on most other social media networks, a consistent sharing strategy is important on Pinterest in order to build your following.

Most marketing experts agree that spreading your Pins throughout the day is a handy thing to do.

And with Pinterest's recent change to a Smart Feed that personalizes what you see in your account, you can pin pretty much anytime without overwhelming your audience.
So what is the best frequency for Pinterest?