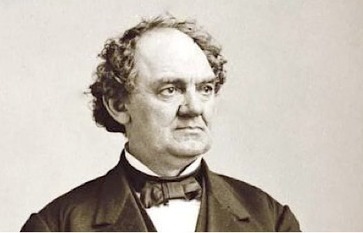 Eight steps to successful social media marketing.
As the first step this is one of the most inportant ones...
1) An understanding of disparate platforms and technology. Web 2.0 changed everything – to be successful in social media marketing, your brand needs to embrace many/many platforms, syndicate your content (text, images, video, audio, podcasts, blog posts, etc.) across all platforms.