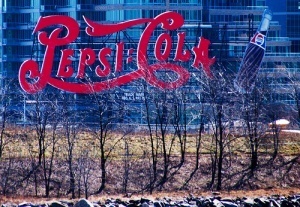 "The recession has accelerated systemic changes in the media landscape: Audiences are fragmenting, taking more control, and seeking inexpensive or free alternatives.
Meanwhile, Pepsi will be leading an army of bloggers, texters and tweeters as it attempts to redefine the marketing game. I, for one, want a front row seat to see if Pepsi can increase the pace of change of the use of social media by marketers
So is 2010 the tipping point for traditional mass media marketing versus new media?