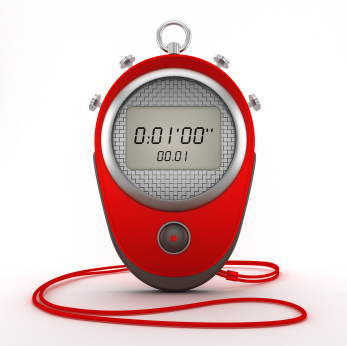 By far the question I'm asked most in regard to social media is how do I make time for it.
1. Schedule social media the same way you schedule other tasks.
2. Stop wasting time doing shit that doesn't matter.
Just shut up, okay? Monday's hard enough.
If you don't have time for social media, isn't best to at least use the time you do have wisely? - Amen.