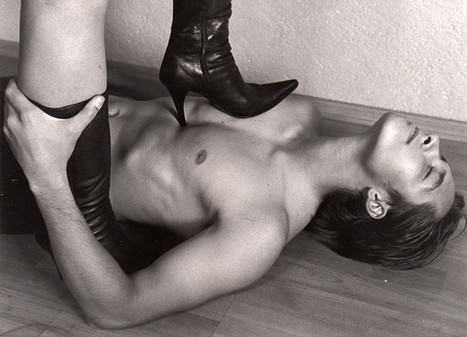 Design impacts behavior. If you know how to impact behavior, you can design for behavior. Here's how to do it. Do you know BJ Fogg? You should. Dr.
In order to boost conversions you need to
help people do what they already want to do,
tap into the right motivators,
understand the types of motivation,
make taking action as easy as possible,
focus on simplification,
put hot triggers on the path of motivated people, and generally obsess about triggers like your business depended on it.