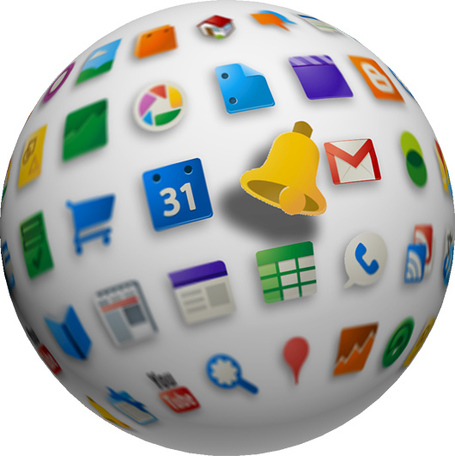 Tweet This work is licensed under a Creative Commons Attribution 3.0 Unported.
Ready for a listening program? There are a wealth of free monitoring tools to choose from.
10 social media monitoring tools: a downloadable flyer
Free monitoring tools may fill your needs if you work for a small nonprofit or your business has no need for more sophisticated services (coming tomorrow). Just remember: Free monitoring tools aren't really free — they require an investment of staff time and analysis.