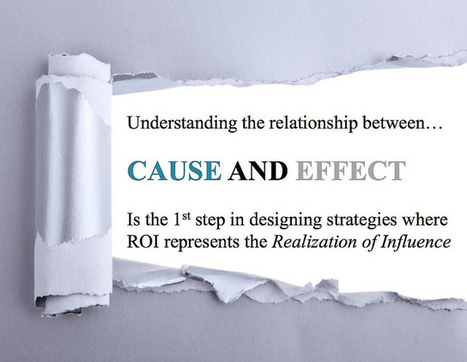 I can't be the only one to notice this... Infographics, "viral" videos, Like and Retweet campaigns, they all seem to be trying a bit too hard lately. For example, most infographics I see today are ...
Social Producers are the New Storytellers
To thrive in social, mobile and new media in general, we need much more than content producers, we need a new breed of designers that grasp the elements of online sharing and have mastered the ART of social media to trigger desirable (and social) actions, reactions, and transactions. A new genre of social producers are taking aim at developing content strategies that are not only consumable but shareable and actionable, acting as catalysts for relevant conversations.