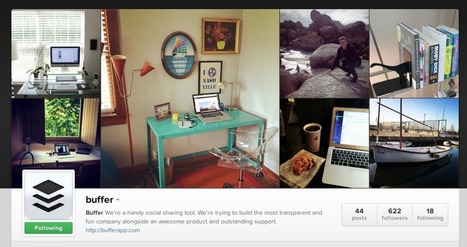 How do you choose which social media networks to participate in?

Certainly, there're a ton to choose from. Are you on Twitter, Facebook, Google+, and LinkedIn? Are you on Pinterest and Tumblr? Instagram and Vine?

How many social media networks can you handle?
Instagram makes a strong case, if you're interested in raw numbers and unique appeal. Instagram has 200 million active users and provides a huge asset for visual content, which we all know is driving social like none other. It's one of the top 10 most popular smartphone apps with growth nearly doubling that of every competitor ahead of it on the list.