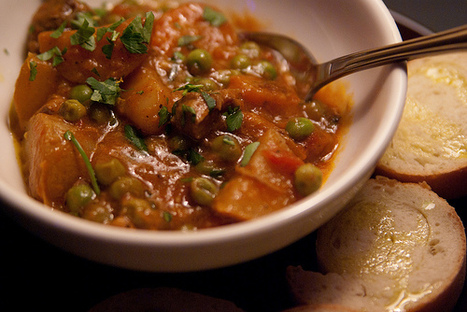 Review the results of some new data about the effectiveness of mobile Facebook ads.
Back in June, we covered the news that Facebook was finally allowing marketers and advertisers to purchase mobile-only ads. A short two weeks later, some preliminary research was released about the effectiveness of those mobile-only ads. We filled you in on that as well, which indicated that mobile-only ads were generating 13X more clicks than Facebook's desktop ads.
As much as that piqued our curiosity, I think we can all agree that two weeks' worth of data is hardly comprehensive enough to confidently gauge effectiveness. But now that mobile-only ads have been around for 4+ months, the data has had a bit more time to stew (mmm ... stew). I digress ...
Yesterday, Mashable published an article that explores some of the more recent findings about Facebook's mobile ads. Let's take a look at what they uncovered so you can make a more informed decision about whether Facebook mobile ad spend makes sense for your business -- you know, if you're considering it.