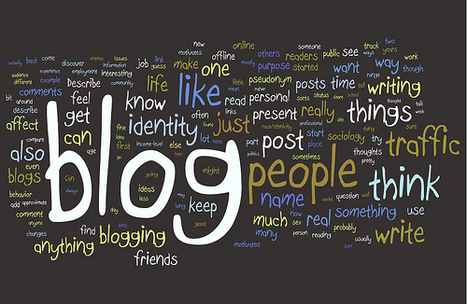 What is the best way to drive traffic to my site? What's the fastest way to generate traffic to my site? What's…?
We all want to know the best way to drive the greatest amount of traffic to our sites. However, the truth is that there is no best or fastest way to drive traffic! What works for me might not work for you, and vice versa. Just because I manage to get 500 visitors a day from an article I submitted to article directories doesn't mean you can get that much traffic doing the same thing.
Of course, there are some traffic generation methods that produce better results than others. But again, it all depends on you and your situation...
Via
Martin Gysler