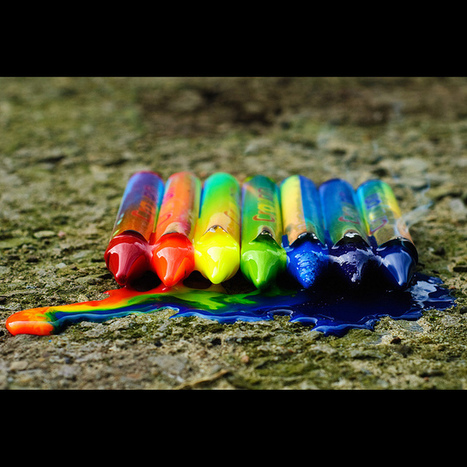 There are no shortage of headlines in the media about some employee's social media account and what the employer did or did not do. Is this really representative of what social media means in the workplace? Not at all!
One tool or platform does not make an organization social. It is not just about the tools- especially in isolation of the bigger picture. Well at least it ought not be. Sensational headlines just feed the fear of those with a social media phobia. What organizations and businesses should be thinking about is how can they leverage this new way of doing business.
Social media and the new technologies of today have totally changed how we work, communicate, interact, collaborate and relate to each other. Business leaders need to rethink how to take their organization to the next level and consequently "enable" their staff to succeed in this new environment- our new reality.