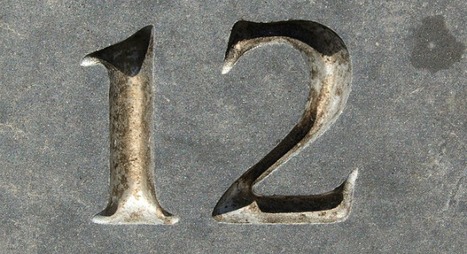 Blogging's a great way to grow awareness of you and/or your brand and, with bloggers now getting book deals and media contracts, it can also be a lucrative one.

Unfortunately, many bloggers shoot themselves in the foot by making some basic errors that holds their blog back from its true potential.
Knowing how to avoid these mistakes can mean the difference between just another blog online, and one that stands out as the kind people take notice of...
Via
Martin Gysler