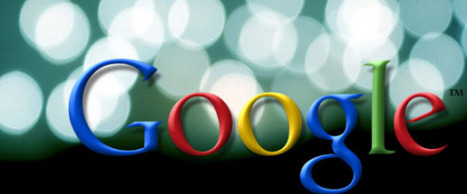 This makes a lot of sense.....
Intro:
This is a guest post written by Tom Anderson, the founder & former President of MySpace. Follow him on Google, Twitter, and Facebook.
After the initial rush of delighted surprise that G+ didn't suck, the second wave of journalists have arrived. This group — who mostly don't understand G+ — have indicated that they see no future for Google's new baby.
Mostly, these critics don't understand that G+ has a public, Twitter-like component to it. This new school of G+ critic seems to only see one side of G+ — its private side — and then concludes that because "their friends" aren't rushing to join G+, no one ever will. When forced to confront the facts (i.e. the number of G+ users), one Forbes writer even opines "Google Plus is a failure no matter what the numbers may say."
These writers are really missing something crucial. Unlike, every other competitor in the social networking space, G+ has a unique advantage: google.com, youtube.com, blogger.com, and gmail.com. These four domains are some of the most trafficked in the world. Everyday, they're accessed by roughly 80% of all Internet users. (Ok, I made that up, I'm to do the research, but you get the point.
Why does this matter? Because at the top of these four humongous websites there is, or will be, a little black bar and a little red notification indicator.
http://thenextweb.com/google/2011/08/24/how-google-will-succeed-and-why-youll-use-it-whether-you-want-to-or-not/
Via
janlgordon