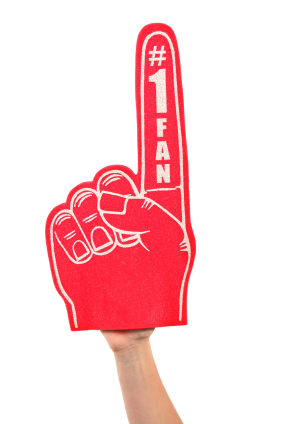 You wake up in a cold sweat.
You bolt upright and gasp for air.
You've just realized that your blog has only one true fan—and it's your mother.

Dear old mom reads all of your posts. She comments every week with supportive but embarrassing encouragement. She even calls to tell you what a great job you're doing with your site and how much she loves your writing.
Your mom is great. She's always there for you. But if she's your only true fan, you're in trouble.
Here are some reasons your mother might be your blog's only reader...
Via
Martin Gysler