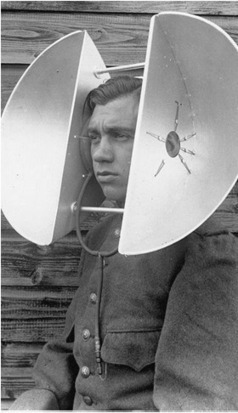 Going vertical
These players are especially intriguing when you consider their uniqueness, approachability, and relative turn-key nature.

Social listening is daunting enough of an activity, particularly when building a new program. The traditional vendors are good, but they have to service clients big and small across all industries.

These guys break down the barriers of getting started by specializing in particular verticals. And it's these particular verticals that I find interesting for a couple reasons.