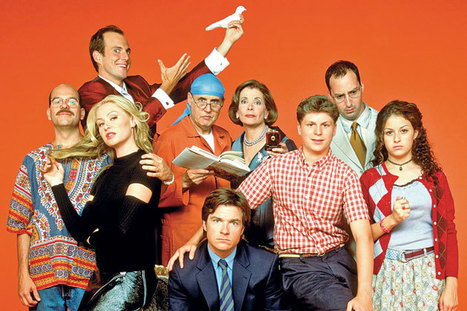 In the world of television, getting canceled doesn't mean what it used to. The four major U.S. networks have unveiled 31 shows for the 2012-2013 season that begins this fall. Not all will survive. Among the most recent casualties: In mid-May, the short-lived CBS (CBS) medical drama A Gifted Man got the ax after failing to win viewers. Others such as ABC's Desperate Housewives made a graceful exit following an eight-season run.
Then there's the case of Pan Am. The 1960s-retro airline drama that aired on Walt Disney's (DIS) ABC last fall may yet fly again, thanks to the growing demand from new outlets for original programming. Sony Pictures Television (SNE), the producer, has held talks with pay-TV and streaming services to keep the series going with new episodes, say two people with knowledge of the matter who aren't authorized to speak on the record.
Subscription services such as Netflix (NFLX) and DirecTV (DTV), which compile vast databases on viewing habits, offer shows a chance for a second life. Investing in new episodes of a defunct network series can make financial sense with the right budget and a dedicated, if small, fan base. "Digital can provide a way to recycle shows that have been canceled, because there's a lot more pressure on those platforms to go toward original content," says analyst Tony Wible of brokerage Janney Montgomery Scott.