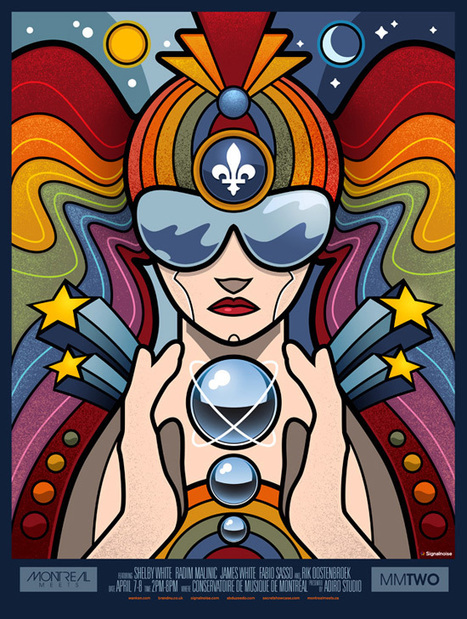 Poster design is a true art form. Often the best posters will be bold, eye catching and visually intense, yet minimal and elegant at the same time. As with logo design, often a great poster will be great for what it omits, as well as what it features.
Really the effectiveness of a poster's design depends upon it's purpose. Whilst some posters require a basic typographic treatment, others may suit an elaborate visual design. When designing your own posters always try to bear in mind the poster's audience, and what you are representing.
Often poster designs will need to be pixel perfect, and very carefully designed as they will be printed at very high resolutions. The smallest details will become more obvious in this medium, so it is important for the designer to take extra care in their process.
Today we have featured a wide range of poster designs, each demonstrating a different style, purpose and agenda. We were also lucky enough to speak with James White, and receive permission to feature his inspired poster designs.