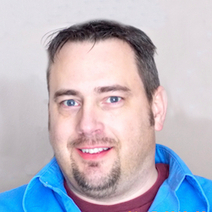 Critical thinking through questions
We wander through life as if everything is normal, but it's not.
Imagine if you were a child again, experiencing everything in the world for the first time. Everything is bizarre, not normal. Why does the orange fall when I drop it? How does food suddenly appear, and where does it come from? You would question things to find out how the world functions, and you would be confused, bewildered, and shocked. You would rely on others.