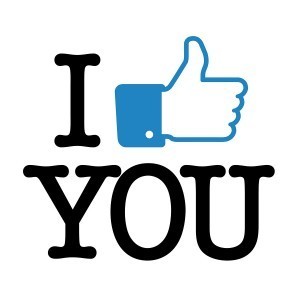 When Facebook replaced its Become a Fan button with the ubiquitous Like button, everyone began clicking away... But have you been clicking Like with integrity? Here's how to find out.
Regardless of how many Likes a post already has, you click Like, too.
When a total stranger Likes your photo, you take a minute to go to their feed, so you can reciprocate with a Like of your own.
You Like a great post or photo even if it was put up by someone you have a problem with.
You don't automatically Like posts by clients (or prospects).
You still Like a post by someone who has not hit Like on any of your posts in, like, FOREVER.
You self-regulate your postings based on how many Likes certain posts/photos generate.
by Tobias Schremmer
Read more: http://bit.ly/Ph8wrl
Via
John van den Brink