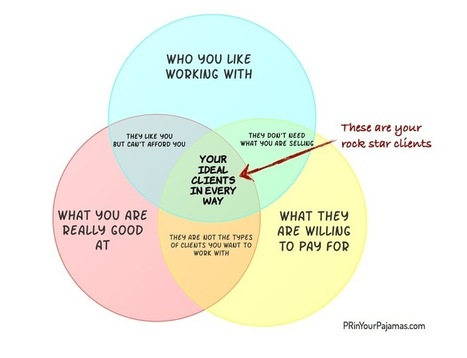 Psychographic information tells you why they buy your offering and helps tailor your marketing messages:
Who influences their buying decision?
What are their spending habits like?
What type of information are they looking for and where do they look?
What is their relationship with your company?
As an example, the company Girl Two Doors Down mostly sold their "bling flip flops" through retail channels in its eight years in business. Last year they finally launched an online store and a social media presence. Previous to that, because so many celebrities were wearing their flip flops, the company believed that customers who bought their shoes at stores were "celebrity shoe" obsessed females, based on the West coast, in the 25-35 age range.
From Facebook data and email surveys, the last year has shown that customers are mostly coming from the East coast, with a high percentage coming from New York and New Jersey, and their shoes have a much wider age appeal of 18-65.
The company also noticed a loyal customer base: repeat customers have a much higher overall purchase – sometimes up to 500% more than a new customer. This information opened the company's eyes to different marketing ideas and will help improve efficiency for their editorial calendar, targeted Facebook ads and ways to eliminate stumbling blocks for the first-time buyer.