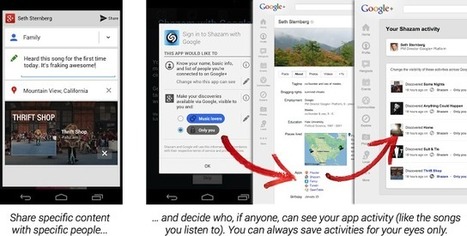 Users can now sign in to your app with Google, and bring along their Google+ info for an upgraded experience. It's simple, it's secure, and it prohibits social spam.
Simplicity and security come first
If you sign in to Gmail, YouTube or any other Google service, you can now use your existing credentials to sign in to apps outside of Google.