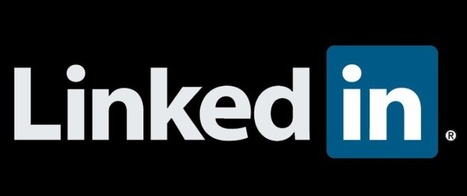 Useful post! I immediately used one of these practical, ]LinkedIn profile tips from Careerealism's career experts to spruce up my profile, and I was already pretty good at it.
Here's an excerpt of their Cheat Shee of 5 Tips for a Professional Profile:
3. Get Recommendations… Lots of Them
Seek them proactively and seek them passively.
Proactive recommendation seeking involves reaching out and asking someone to recommend you.
Passive recommendation seeking involves recommending someone, at which point LinkedIn asks them to recommend you back. The latter is actually a bit more effective.
5. Give Your Professional Headline a Boost
Use the "|" to divide your text and create visual breaks.
Example: Which of the following is easier to read?
Project Manager Specializing in Business Research and Analysis for Major Corporations
OR
Project Manager | Research & Analysis Specialist | Fortune 1000 Business Experience
Via
Rami Kantari