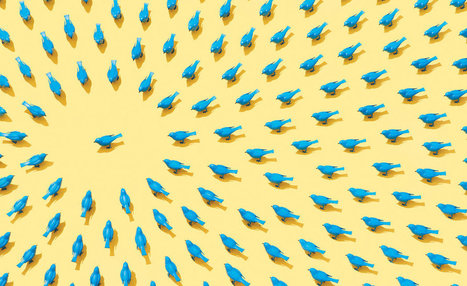 "Sacco's Twitter feed had become a horror show."
Sacco's tweet had become not just an ideological crusade against her perceived bigotry but also a form of idle entertainment. ....As Sacco's flight traversed the length of Africa, a hashtag began to trend worldwide: #HasJustineLandedYet. ...Come on, Twitter! I'd like pictures #HasJustineLandedYet."
"...shaming ...gained momentum in 1787, when Benjamin Rush, a physician in Philadelphia and a signer of the Declaration of Independence, wrote a paper calling for its demise the stocks, the pillory, the whipping post, the lot. "Ignominy is universally acknowledged to be a worse punishment than death," he wrote. "It would seem strange that ignominy should ever have been adopted as a milder punishment than death, did we not know that the human mind seldom arrives at truth upon any subject till it has first reached the extremity of error."
I found no evidence that punitive shaming fell out of fashion as a result of newfound anonymity. But I did find plenty of people from centuries past bemoaning the outsize cruelty of the practice, warning that well-meaning people, in a crowd, often take punishment too far.
....Social media is so perfectly designed to manipulate our desire for approval, and that is what led to [Sacco's] undoing. Her tormentors were instantly congratulated as they took Sacco down, bit by bit, and so they continued to do so. Their motivation was much the same as Sacco's own — a bid for the attention of strangers — as she milled about Heathrow, hoping to amuse people she couldn't see.