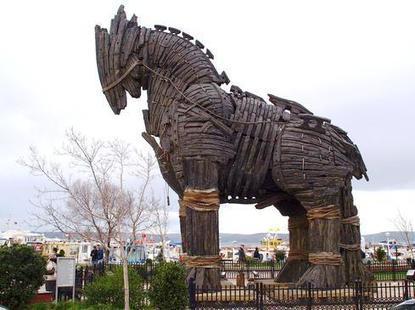 Seven reminders of why technology alone isn't enough to keep you secure.
While technology has made some kinds of fraud more difficult to commit, it's created all sorts of new opportunities for adaptable fraudsters. And even the very strongest security technology can be overcome by a clever social engineer. That's part of the reason security awareness training for end users is so essential.

"Executives 'get it' right away," says Wombat Security president and CEO Joe Ferrara, about awareness training. "The people who are harder to convince are...the die-hard technologists who don't want to leave [anything] in the hands of the user."