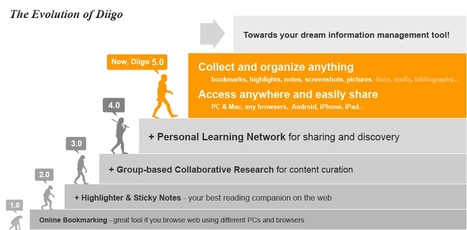 Web Highlighter and Sticky Notes, Online Bookmarking and Annotation, Personal Learning Network. From the site "Diigo is a powerful research tool and a knowledge-sharing community"
Has similarities to Goozy but also enables you to capture and store webpages in the cloud, so if they disappear you still have a record.
Also, you can add notes to those pages and highlight them as well as sharing. Looks neat.
Have signed up and will test. Please add thoughts, experiences below.