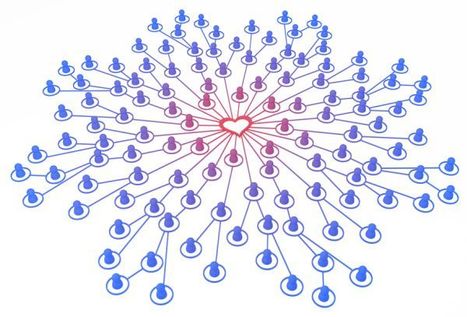 Effective leadership today relies more than ever on influencing others — impacting their ideas, opinions, and actions. While influence has always been a valuable managerial skill, today's highly collaborative organizations make it essential.
Understanding your influence style in conjunction with how you want to portray online is all part of defining and building your own personal brand. The internet provides the perfect platform for you to raise your profile and shout about your capabilities and skills.
Read the full HBR article by clicking on the headline.