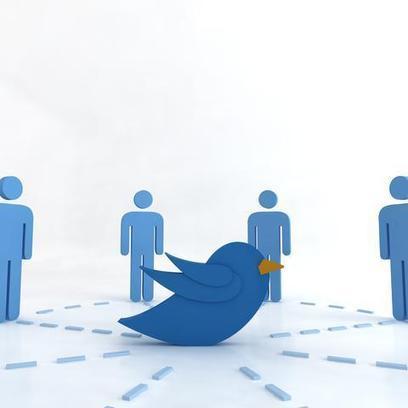 In the age of social media, we have countless outlets for job searching. Platforms such as LinkedIn are the first to come to mind, but can candidates use Twitter to find jobs as well? This past Thursday the HR teams at Twitter and NPR collaborated in the first live #NPRTwitterChataimed at helping job seekers use social media as a job search tool.
The chat was centered on six questions that received over 800 tweets from industry professionals all over the U.S., and even some from New Zealand and the UK. Below is a recap of the topics covered in the chat as well as tips you can use in your own job search.
To see a cool Storify roundup of the live chat, check out Amplify Talent, the blog run by NPR's Senior Director of Talent Acquisition and Innovation, Lars Schmidt....
Via
Jeff Domansky